Our

Knowledgeable|Professional|Courteous|Friendly|Reliable|Helpful

staff is available 24/7 days a week to assist you. Contact Us
The Best
Party Buses

On The Road
Buffalo Party Bus has a reputation for having the finest selection of luxury vehicles in Upstate New York. We pride ourselves in providing quality vehicles in every way. You never have to worry about the condition of our vehicles because we not only maintain the mechanical aspects, but we want the interior to be in pristine condition when you and your group step inside. Unfortunately we do not service downstate NY but you can find service for that area here. Also, for out of state service, check out Denver Party Bus. Our versatile vehicle fleet features great options for any type of event or celebration. Believe us when we tell you that you will be shaking your head when you start to experience all of the fun amenities waiting for you, in fact, you might not want to get off of your bus. We can accommodate any group size and we will get you to any destination in style and luxury.
Check out our featured vehicles:
While you might not think of Buffalo when you first think about entertainment, we think you will be surprised with what you find available. Of course, the phenomenal sights and sounds of Niagra Falls are within easy reach and whether you are a native or live Buffalo or if you are just a visitor, this natural wonder will never get old. There is also the opportunity to do some great tailgating at Sabres or Bills games. Are you a museum goer? Well, you might enjoy the world class Albright-Knox Art Gallery. One area that we know you will want to explore is the Niagara Wine Country which is fast making a name for itself. This is an amazing day trip and combines not only an amazing time at the winery itself but enjoyment of the picturesque countryside of western New York.
Whatever you decide to partake in, an important aspect of your event will be your transportation. You should be looking for prime luxury transportation services in Upstate New York because how you get around can be almost as important as being at your destinations. Look no further than Buffalo Party Bus. Our top-of-the-line fleet of fully-loaded luxury vehicles are not only the best in the region, but our prices are unbeatable. Letting us drive you around will make your event that much more enjoyable. You should be concentrating on one thing: having the time of your life.
Here Are Some Of The
Most Popular Events

We Service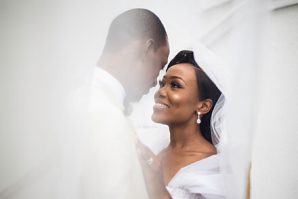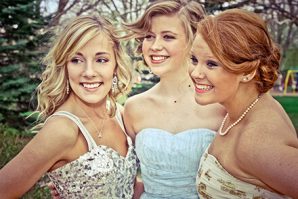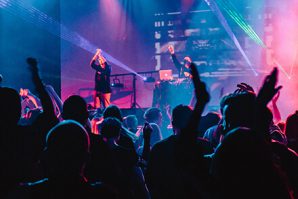 You will love the convenience that we bring to you. Instead of you having to fight traffic and search all over for parking places, we will drop you off at any venue you are interested in and then pick you back up right where we dropped you off or at any location that you specify. And what's more, safety will be the number one priority for us because we want to make sure that you arrive at each venue you have in mind and end up at home in one piece. We know that is important to you as well. This frees you and your group up to enjoy a few cold drinks and not have to worry about getting into an accident or having a designated driver or possibly getting a DUI. Add to this the fact that our vehicles are the best maintained in the industry and we know you will have peace of mind. We have certified mechanics on staff who regularly check and maintain each and every vehicle we have in our fleet.
Once you have stepped onto one of our party buses, you will not believe what you have waiting for you. It all starts with comfort. We have leather wraparound seating that you will never want to leave. And because we think of our vehicles as a party on wheels, we have installed marble counter tops with coolers that can be stocked with ice and your favorite libations. A concert quality sound system is available which you can hook into with your iPod or MP3 and while you are listening to your favorite music, why not get up and show off some moves on the customized exotic wood flooring. And this is just a beginning, words cannot do justice to an experience in one of our party buses.
So, you are probably wondering what your next step should be. Well, checking out our website would be a step in the right direction. We have provided here a lot of great information about everything party bus and how we handle our business. Once you have educated yourself a bit, we have friendly and knowledgeable customer service representatives ready and waiting to take your call. Our agents are well trained and will be able to answer any questions or concerns you might have. They can also walk you through the booking process which includes fitting you and your group with the perfect party bus for your event. And because we want to serve you when it is convenient for you, our representatives are available all day and all night. Do not let this phenomenal opportunity pass you by, contact us today.
The Most Bus For
Your Buck
Buffalo Party Bus has spectacular luxury vehicle options for every type of event, group size and budget. We promise that you will receive the absolute best value you will find anywhere with one of our vehicles. Call us today to find out how our expansive vehicle fleet can make your next big celebration bigger than you ever imagined. It will be our absolute pleasure to serve you with our unique service.